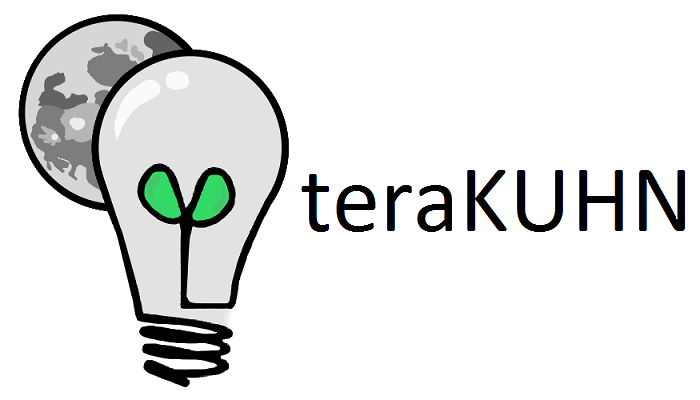 Programmable Electronic Control Systems for Students and Hobbyists
---
1) A Personal Computer
---
2) A Smartphone or Tablet
---
3) A Robotics Kit Embedded System Control Module
---
4) An Embedded System Prototype Development Board
---
5) A Completely Custom Computer Solution
---
A note on controlling a device through bluetooth, WiFi, USB-Accessory mode, ethernet network or etc. ...
What you're really doing is building an embedded device with it's own processor and having it communicate through a communication channel. In this case, you're really doing option 4 or 5 above, and adding a remote control element by having another device use remote communication to have the control device do something.
Text Copyright (C) 2017 - 2020 R. J. Kuhn. Please note that you are not allowed to reproduce or rehost this page without written permission.